About US?
With over 20 years experience in air conditioning & heating services. FilterLot, newly established in January 2020, has expanded rapidly and has a growing portfolio of customers nationwide.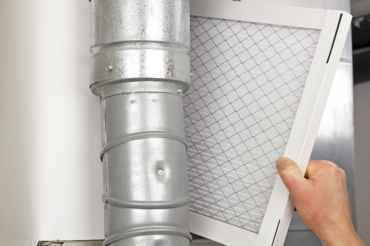 What we really do?
We can supply many types and sizes of filters in whatever quantity required, and quality MERV 8 (Standard), MERV 11 (Superior), MERV 13 (Best). All our products are made in the US to the relevant US standards.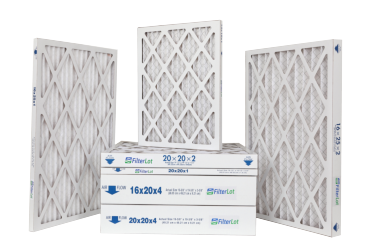 Our Vision
We at FilterLot believe in offering quality, US made products at competitive prices. All our standard products are available to view and purchase from the website. For larger quantities or non-standard sizes, we can provide a no-obligation quotation.